La Gritona Tequila
Jalisco, Mexico
About
La Gritona Tequila
La Gritona Reposado is a 100% de agave tequila distilled by Melly Cardenas at her small distillery (NOM 1533) in Valle de Guadalupe in the highlands of Jalisco, Mexico. Rested for 8 months the tequila is then bottled in one of the most distinctive bottles on the market, hand blown from recycled Mexican Coke bottles.
Introducing La Gritona Tequila
The tequila begins with mature agave grown in the red soil of the Jalisco highlands that has been cultivated at the height of it's sugar production and is put into our ovens within 24 hours of being cut. The agave is baked in thick-walled earthen ovens for 24 hours and then allowed to rest for another 24 hours before crushing. After allowing the collected liquid to naturally ferment a rate that is only dictated by the surrounding air temperature, the mosto muerto is double distilled. The tequila is then rested in reused American whiskey barrels for 8 months before filtering and bottling. Every step of production takes place under one roof and the facility is overseen by a small staff of locals that work each process from start to finish. All of the agave remnants that are left over after production are given to local farmers to use as cattle feed. The distinctive bottles are hand blown with recycled glass in the Guadalajara neighborhood of Tlaquepaque, an hour away from the distillery.
Play Video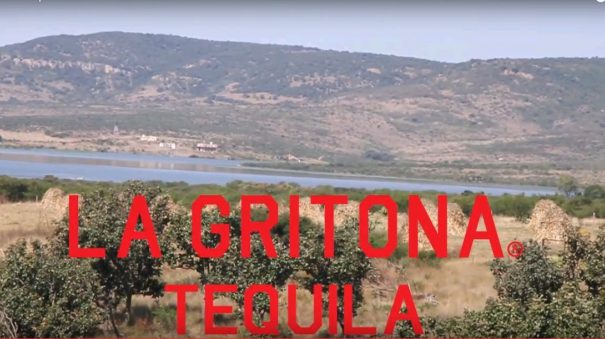 Producer Tech Sheets